At Melanie M. Fowler Orthodontic Studio, our goal is to offer our patients the best customer service they have ever experienced while giving them the smile they have always wanted. Your board-certified orthodontist, Dr. Melanie Fowler, and our staff combine years of orthodontic experience to ensure that every patient leaves with straight teeth, improved confidence, and a beautiful smile that will last a lifetime.
Each patient receives the treatment that is completely customized for them and addresses their unique orthodontic goals and needs. We provide state-of-the-art treatment options based on proven success and scientific research.
There's no better time than right now to improve the look and function of your smile! Please feel free to contact our Lafayette or New Iberia, LA office to schedule an appointment with Dr. Melanie Fowler.

---
---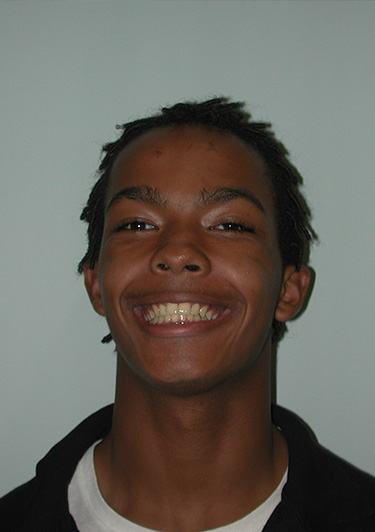 "Having braces was a great experience. The outcome happens so fast. The dentist is so nice. I thank them all for my great smile." – Desmond F.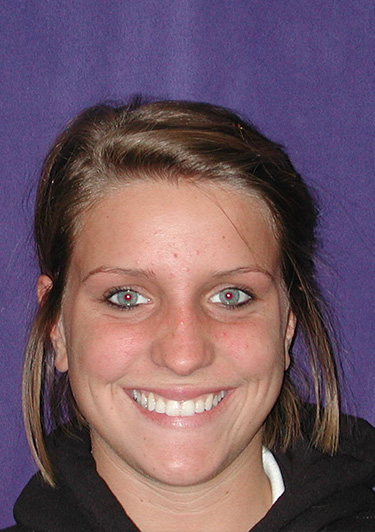 "I had an awesome experience with Dr. Fowler and her staff. They made my teeth beautiful. At first I was ashamed of my smile, now I never think twice about smiling. I love being complimented about my smile. My smile boosted my confidence." – Shani B.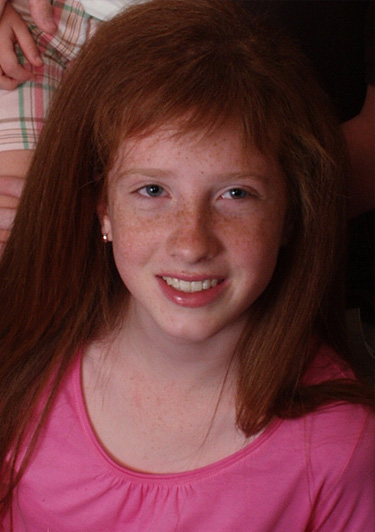 "I started going to Dr. Fowler's Office in November of 2006. She told me that I would be wearing braces for 18-24 months. I was not at all excited about what I was about to experience. However, Dr. Fowler and her staff made me feel important and made me understand the importance of taking my treatment seriously. Because I followed their advice, I only had to wear my braces for 17 months! The most exciting day of my life was getting those things off. Dr. Fowler and her Staff made it a very special day as well. I now have more confidence in myself, and I smile a whole lot more. I love my teeth! Thank you Dr. Fowler and Staff! You are the BEST!" – Natalie B.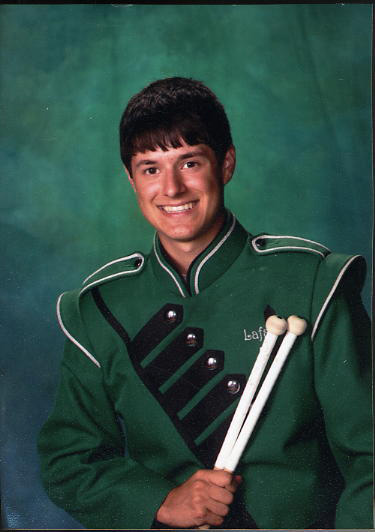 "First off, I would like to thank Dr. Melanie Fowler and her staff for all the hard work and patience they've had and done for me. It's been long couple of years and to be honest, it was well worth it. For the first time in several years, I have actually been able to smile and not be ashamed of my teeth. I've gotten several comments about my teeth and have been proud to tell everyone about Dr. Melanie Fowler and her staff. I am extremely happy, excited and grateful and the list goes on to have my braces off. Again thank you for everything that you and your staff have done for me these past few years." – Ethan G.
---
"Dr. Fowler is more thorough, timely, and easier to relate to than other orthodontists. The staff was always available, attentive, knowledgeable, and friendly!" – Mollie D.
"Dr. Fowler and her staff went above and beyond! They are committed to getting the results you want. Both offices are top-notch facilities, gorgeously decorated, and comfortable." — Amy C.
"Dr. Fowler's office is a soothing environment for children. Dr. Fowler takes her time with you in the beginning to explain to you what she's going to do and why." — Maria's mom, Kate L.
"Dr. Fowler and the staff have been great and I would recommend them to everyone. They are very good with the kids. Dr. Fowler takes her time and does things right." — Danielle C.
"I like my smile. My mom says it is one of the best in Lafayette!" — Brandon R.
Our experience with Dr. Melanie Fowler's Orthodontic Studio has been amazing! My daughter was excited about getting braces, but became apprehensive as the day approached. Her fears quickly vanished as she was welcomed by their friendly and caring staff! They were so kind and gentle, and now my daughter looks forward to seeing everyone at her monthly visits! It is evident that the entire staff must truly enjoy their profession because their joy and enthusiasm are felt the moment you walk in! We highly recommend choosing Dr. Fowler!" — Amy G.
"As the father of two children currently under the care of Dr. Melanie Fowler, I am extremely pleased and impressed with her knowledge, professionalism, and dedication. She was highly recommended and described as the best of her class by our pediatric dentist in Lafayette and numerous others in the dental community. She and her staff are always courteous and conscientious regarding the care of my children, but also have a way of making my son and daughter feel comfortable and at ease at all times. The personal attention and conversations during visits as well as the handwritten mailed notes to the children are just examples of the extra touch that makes them stand above all others. The flexibility of scheduling and ability to be seen in either the New Iberia or Lafayette office is exactly what busy families need today!" — Steven H.