Dr. Fowler believes that even the youngest children deserve a healthy, beautiful smile! She accepts new patients as young as seven. Early orthodontic intervention can prevent many types of orthodontic problems!
To help make our youngest patients enjoy their time with us, Dr. Fowler created her "Kids Krewe," which is a special designation for our patients who aren't quite ready for braces or aligners. Patients in the Kids Krewe receive our special purple T-shirt (only available to Kids Krewe kids!) and they are eligible for free consultations and X-rays!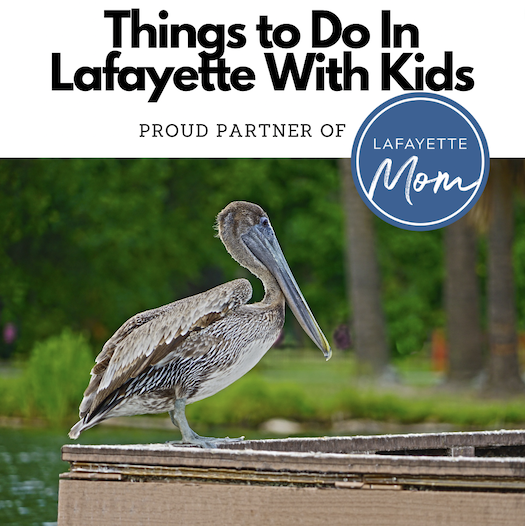 You do not need a referral to join this program! Call our office today to join!