We recognize that all our patients are unique and deserve to receive orthodontic care that reflects their individual needs. Our experienced and talented team is committed to working with you and your family to create a comfortable, stress-free, and rewarding orthodontic experience every time you visit our practice.
We are pleased to welcome you and your family, and we look forward to working with you.
---
Haley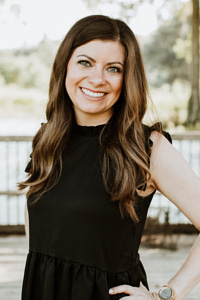 As an orthodontic assistant, I help Dr. Fowler in all aspects of our patients' orthodontic treatment. I began working in the orthodontic field when I was in high school and fell in love with my work and my coworkers. My favorite part of my job is getting to know the patients and their family, and especially seeing everyone's confident smile when they get their braces off. Dr. Fowler is an awesome orthodontist and a great person. She is very patient and talented and a great teacher. I am so lucky to have trained under her!
My husband Kade and I are proud parents of three little girls named Remi, Sully and Tatum! I enjoy spending time with our family and friends, saltwater fishing, dirt bike and street bike races, and of course, shopping.
---
Meghan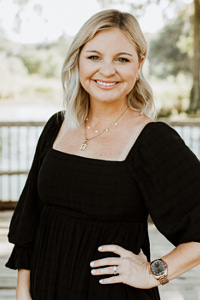 As Dr. Fowler's orthodontic assistant, I help her with all aspects of our patients' orthodontic treatment. I try to get to know each patient on a personal level so they have trust in us and confidence in the care we provide. I love being able to see the smile on our patients' faces the first time they see their beautiful teeth without braces. Dr. Fowler is not only my boss; she's also a good friend that I can go to if I need anything.
I am married to my wonderful husband Dustin and we have a handsome little boy named Tanner! We enjoy spending time with friends, family, and especially our son!
---
Kelcie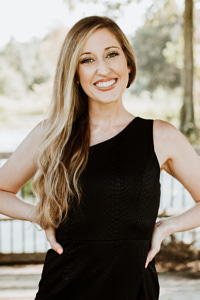 I smile all the time, a perfect quality for an orthodontic assistant! I am also Dr. Fowler's newest patient! Check out my new braces on our Facebook and Instagram pages!
At home, my fiance and I have a precious little boy named, Lux, who has me wrapped around his little fingers!
---
Brandy
As Dr. Fowler's scheduling coordinator, I enjoy getting to know our patients as I help them with their scheduling needs. I love to see how excited everyone is when they see the final result!
My husband Cale and I have a dog named Batty and a cat named Cookie. We enjoy playing softball together. I love spending time with my family and friends, listening to music, and working in the garden.
---
Makenzie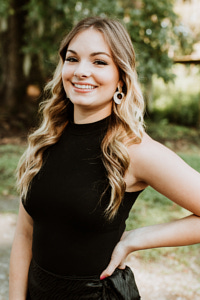 I am Dr. Fowler's newest assistant! I am loving learning all about orthodontics!
---
Aleigh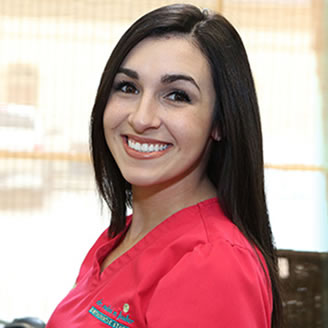 As our new patient coordinator, I am the first person you will meet at your initial visit with Dr. Fowler. I will help answer questions about scheduling, treatment options and finances.
---